Crew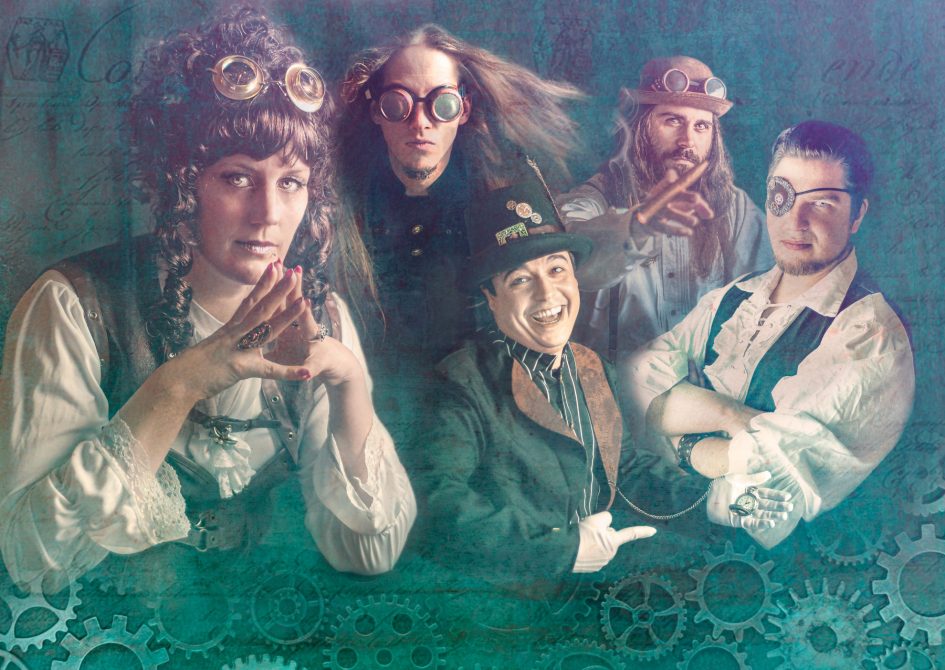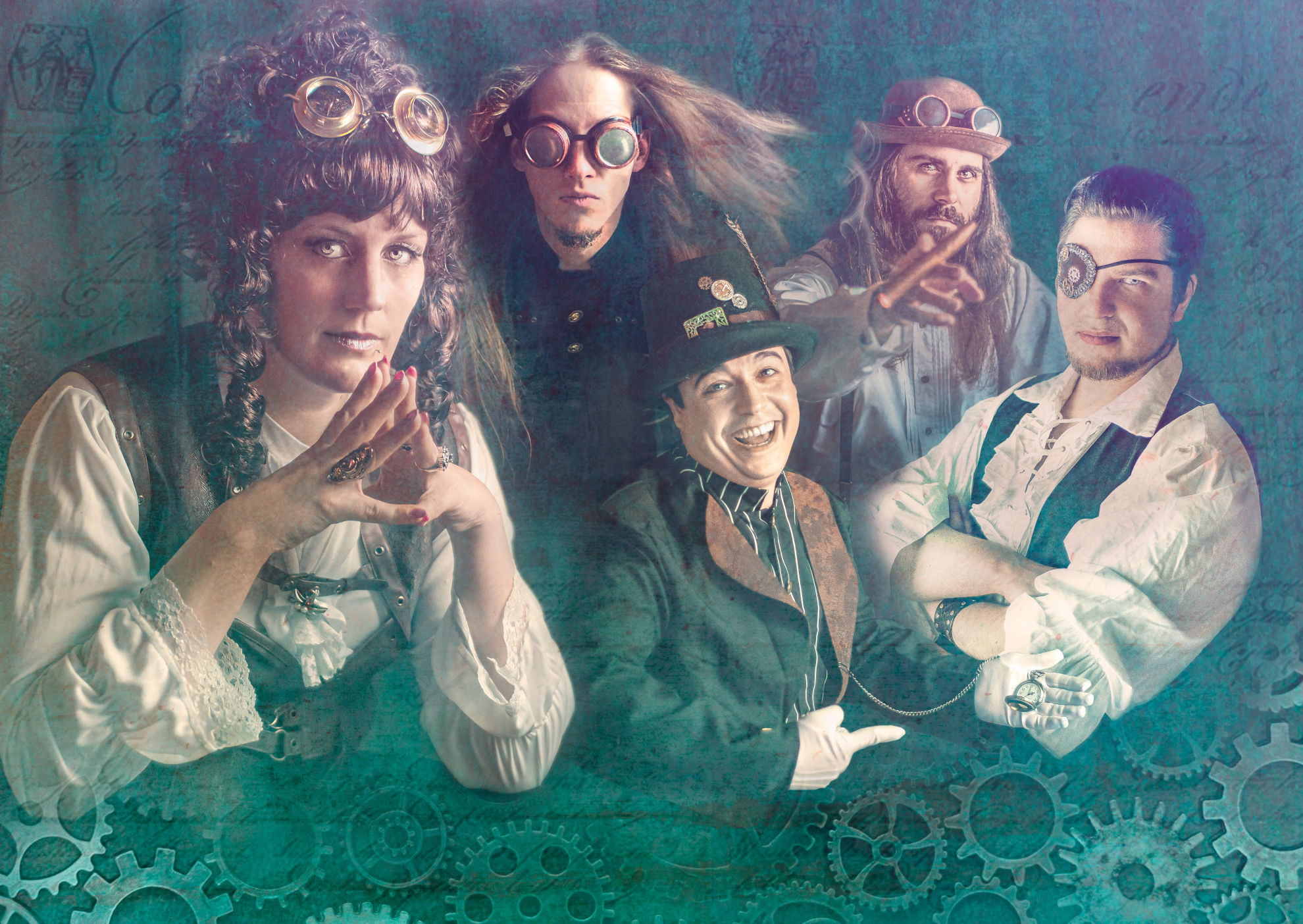 TORTUGA – Ja, wir sind Piraten
TORTUGA stammen aus der Saaribik und spielen Heavy'N'Roll. Metal Underground schreibt: "Locker und mit vielen frischen Elementen zwischen Heavy/Power und Folk Metal wird kraftvoll und sinnvoll vereint jongliert!"
"Ja, wir sind Piraten!", egal ob klassisch, spooky, gezeichnet oder fliegende Freibeuter, die SaarRockPiraten setzen überall da ihren Dreispitz drauf, wo es ihnen beliebt. "Was wir berühren wird piratisch!"
Live verwandelt Tortuga die Bühne in ein rockiges Piratenschiff und frönt mit seinen Texten dem Gedanken an Freiheit und Abenteuer.
---

TORTUGA – Yes we are pirates!
TORTUGA orginate from the Saaribbean and play Heavy'N'Roll. Metal Underground writes: "Easygoing and the many fresh elements between Heavy/Power and Folk Metal are juggled powerful and meaningful!"
"Yes, we are pirates!", anyhow whether classically, spooky, drawn or being flying buccaneers, the SaarRockPirates put their tricorn on top, wherever they please. "Whatever we touch becomes pirate!"
Live, Tortuga convert the stage to a pirate ship under the leadership of Captain Mary Read indulging in the thought of freedom and adventure.
Releases
2015 – Pirate's Bride
2018 – When The Shit Hits The Fan
2019 – Leinen Los
2021 – Flying Dutchman
Reviews
(4.5/5) Metal Underground
(8/10) Powerplay
(8/10) FFM Rock
Interviews
Legacy, Classic Rock Radio, SR3, Aktueller Bericht, Radio Diefflen and more…