Wir stocken unseren Merchbestand auf! Allerdings geht das nicht ganz ohne euch!
Wie ihr wisst leben wir ganz nach dem Motto der "Piraterie" und dem damit verbundenen Freiheitsgedanken. Somit ist und bleibt unsere Musik weiterhin frei.
All unsere weiteren Merchartikel erhaltet ihr zu fairen Preisen. Wir haben uns entschieden 2021 unseren Bestand aufzustocken. Es wird Tassen, eine kleine Menge an Kindershirts, Patches und das lang erwaretete Shirt zum zweiten Album "When The Shit Hits The Fan" geben.
Diese Ausfstockung, vor allem die der "WTSHTF-Shirts", kostet uns ein bischen was. Da wir ja zur Zeit an unser Schiff gebunden sind und keine Einnahmen durch den Merchverkauf auf Konzerten reinbekommen, haben wir uns entschieden eine Art Vorbestellung abzufragen. Das heißt: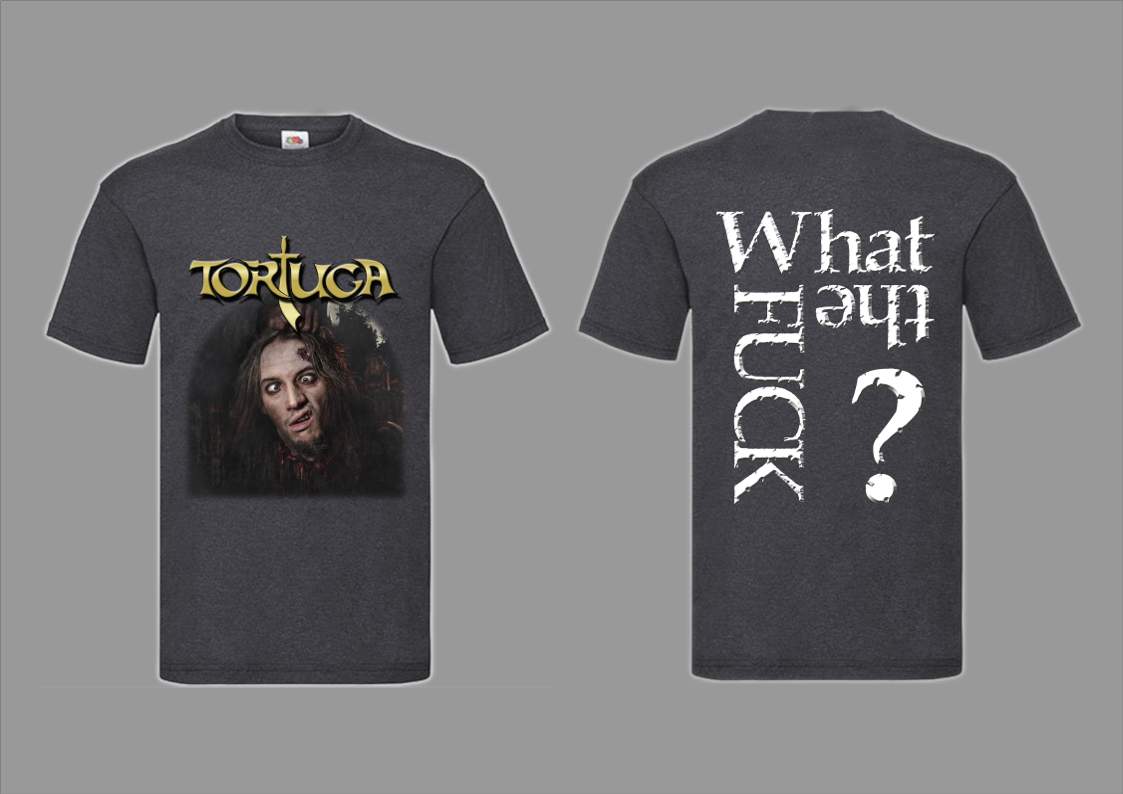 Ihr wollt ein "WTSHTF-Shirt" haben oder uns einfach nur unterstützen, dann meldet euren Bedarf doch bitte bei uns an. Die Kosten für ein Shirt belaufen sich auf 10€/Stück. Erhalten wir 50 Vorbestellungen bestellen wir.
WICHTIG! Bei eurer Shirtbestellung bitte:
– ART (Shirt oder Girlie),
– MENGE (Anzahl) und
– GRÖßE (Shirt: S-3XL, Girlie: 2XL-XS) angeben.
Vorbestellen könnt ihr wie es euch beliebt. Sprecht uns an, klingelt durch, schreibt uns über Facebook, Instagram, Twitter, WhatsApp oder einfach eine Mail an: contact@tortuga-band.de.
Wir danken euch jetzt schon für eure Unterstützung!
Eure Tortugas