Jo-ho-ho Piraten!
Ihr wartet bestimmt schon sehnsüchtig auf das nächste Bilderrätsel. Es beschreibt einen Songtitel auf unserer zweiten Scheibe. Also was bedeutet das Bild und welcher Song könnte es sein? Wir drücken euch die Daumen. Und hier das zweite Bild: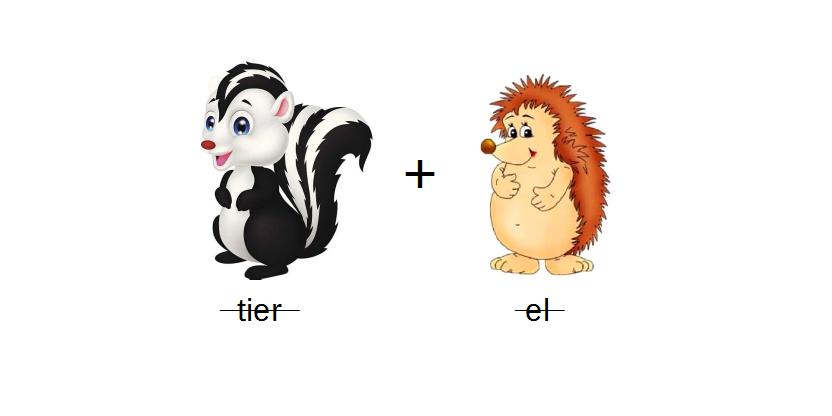 Kann ich noch mitmachen? Klar!
In dieser Woche veröffentlichen wir jeden Tag ein Bilderrätsel, das euch ein Begriff darstellt, der einen Song aus unserem zweiten Album "When The Shit Hits The Fan" beschreibt. Wer glaubt die Lösung parat zu haben postet diese einfach unter das Bild oder schickt uns eine E-Mail auf contact@tortuga-band.de Unter den richtigen Antworten ziehen wir am kommenden Adventssonntag den/die nächste/n Gewinner*in. Rateschluss: Samstag, 23.59 Uhr.