Los Kosaren, strengt euch an!
Es wird schon klarer in welche Richtung es geht, aber leider ist unser zweites Album voll von passenden Songtiteln. Daher schaut euch das dritte Bilderrätsel genau an: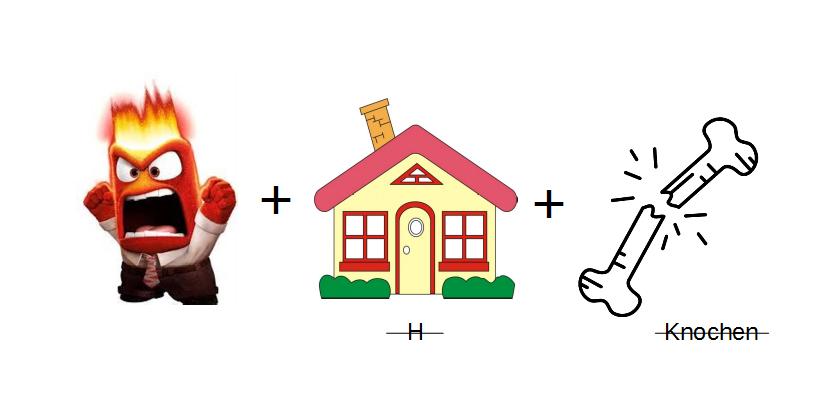 Was macht ihr da?
In dieser Woche veröffentlichen wir jeden Tag ein Bilderrätsel, das euch ein Begriff darstellt, der einen Song aus unserem zweiten Album "When The Shit Hits The Fan" beschreibt. Wer glaubt die Lösung parat zu haben postet diese einfach unter das Bild oder schickt uns eine E-Mail auf contact@tortuga-band.de Unter den richtigen Antworten ziehen wir am kommenden Adventssonntag den/die nächste/n Gewinner*in. Rateschluss: Samstag, 23.59 Uhr.