Klar machen zum Ankern!
Des Rätsels Lösung seit ihr nicht mehr fern! Ihr merkt das bei diesem Song die Kacke schwer am dampfen ist. Dann geben wir euch jetzt noch einen Wink mit dem Zaunpfahl. Eigentlich müssten wir ja heute einen Nikolaus posten. Der letzte Hinweis für diese Woche sieht ihm ein wenig ähnlich: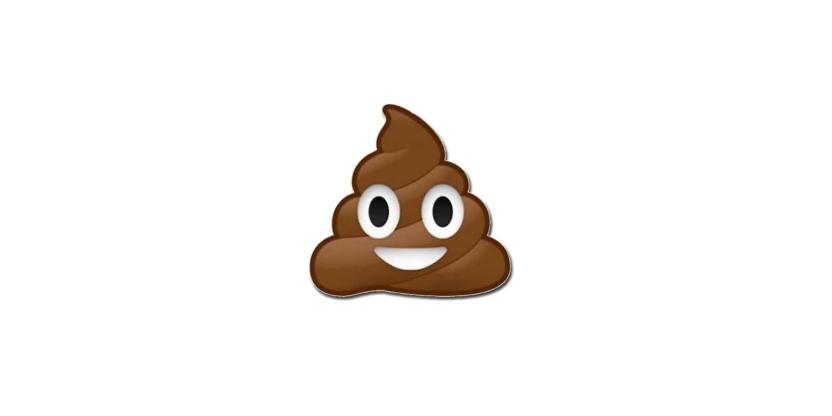 Jetzt noch schnell mitraten und sich einen Platz im Lostopf sichern!
In dieser Woche veröffentlichen wir jeden Tag ein Bilderrätsel, das euch ein Begriff darstellt, der einen Song aus unserem zweiten Album "When The Shit Hits The Fan" beschreibt. Wer glaubt die Lösung parat zu haben postet diese einfach unter das Bild oder schickt uns eine E-Mail auf contact@tortuga-band.de Unter den richtigen Antworten ziehen wir am kommenden Adventssonntag den/die nächste/n Gewinner*in. Rateschluss: Morgen, 23.59 Uhr.