Versenk mich doch!
Sollen wir euch erst Moses Gesetz spüren lassen bevor ihr der Sache auf den Grund geht? Es ist ja ungefähr zu erahnen wohin unsere Reise geht. Vielleicht hilft ja das fünfte Bilderrätsel weiter: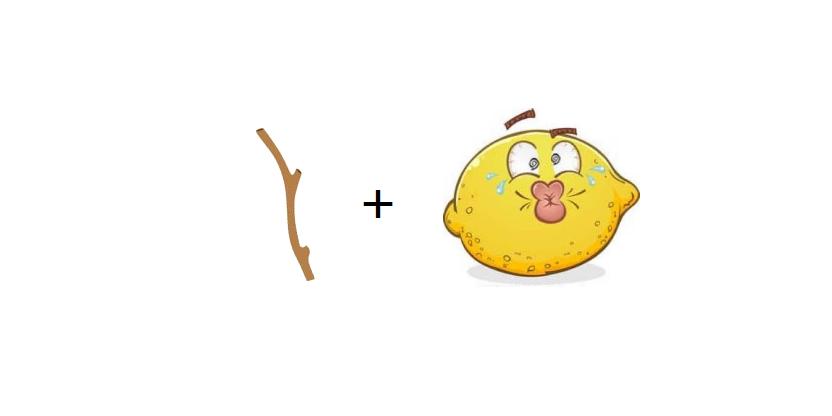 Ich mach euch platt! Dann versuch es doch!
In dieser Woche veröffentlichen wir jeden Tag ein Bilderrätsel, das euch ein Begriff darstellt, der einen Song aus unserem zweiten Album "When The Shit Hits The Fan" beschreibt. Wer glaubt die Lösung parat zu haben postet diese einfach unter das Bild oder schickt uns eine E-Mail auf contact@tortuga-band.de Unter den richtigen Antworten ziehen wir am kommenden Adventssonntag den/die nächste/n Gewinner*in. Rateschluss: Samstag, 23.59 Uhr.