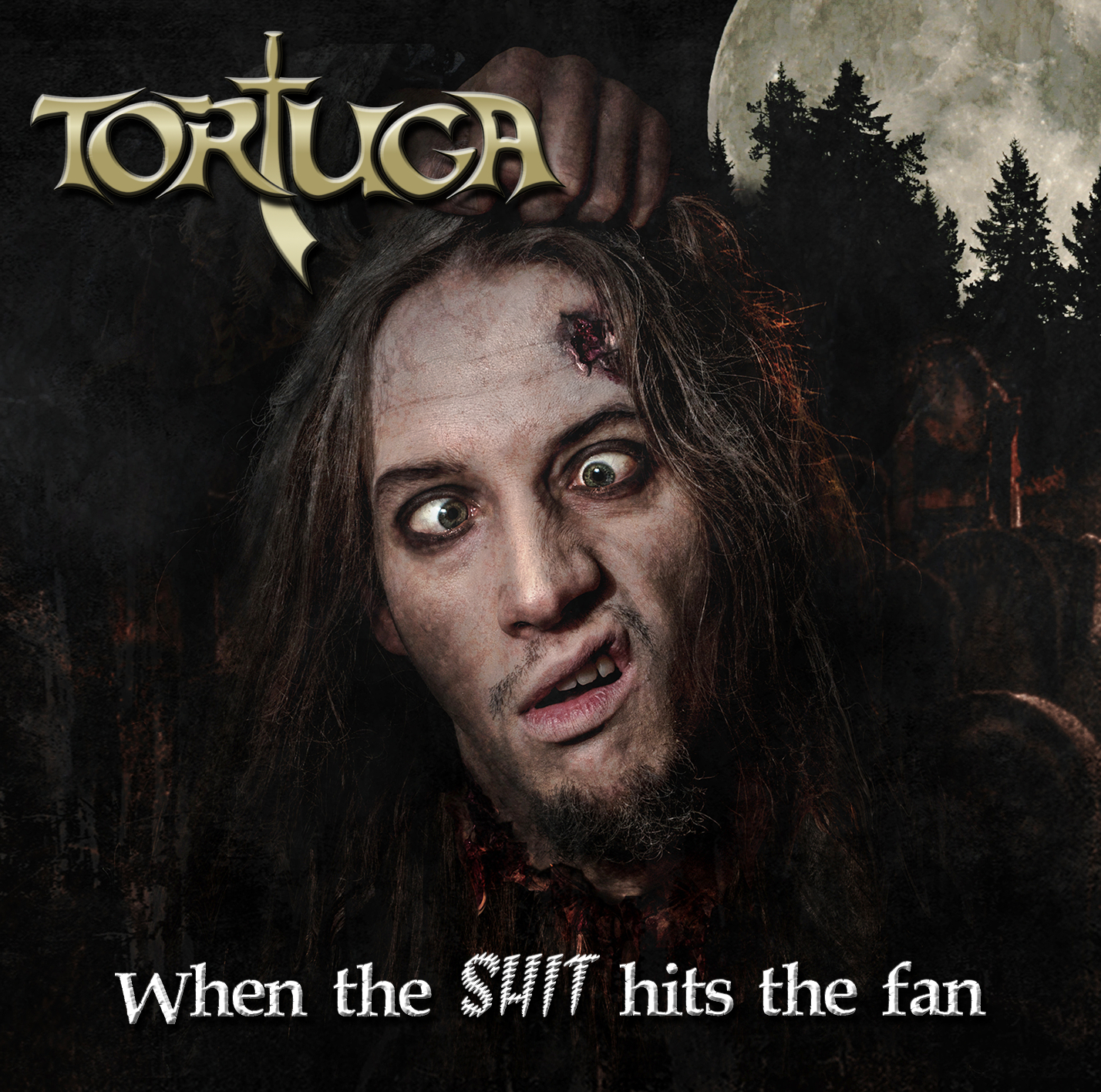 Our new CD has been released. Grab that shit here and enjoy!
Today you have a chance to win one of five signed "When The Shit Hits The Fan" CD´s. All you have to do is write an e-mail with the subject "GIVE ME THIS SHIT" to contact@tortuga-band.de.
The winners will be announced on Saturday the 31th of March. Good luck.