Seit ihr noch auf Kurs Kameraden?
Immer noch keine Ahnung? Vielleicht kann euch ja das vierte Bilderrätsel weiterhelfen! Wenn nicht, egal, Spaß macht es trotzdem: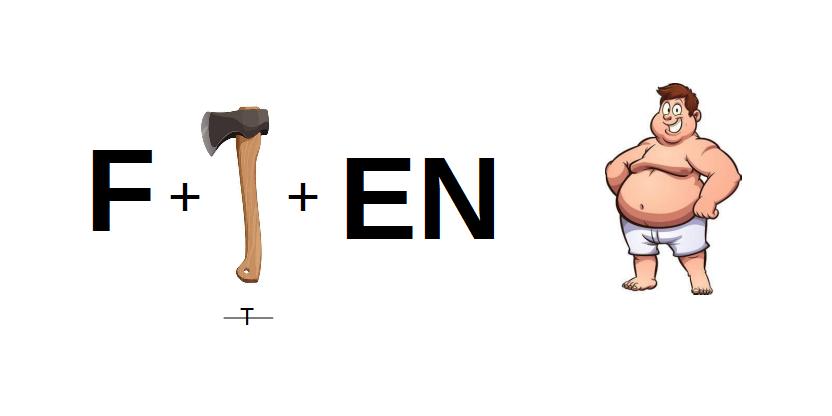 Coole Sache, ich will auch noch!
In dieser Woche veröffentlichen wir jeden Tag ein Bilderrätsel, das euch ein Begriff darstellt, der einen Song aus unserem zweiten Album "When The Shit Hits The Fan" beschreibt. Wer glaubt die Lösung parat zu haben postet diese einfach unter das Bild oder schickt uns eine E-Mail auf contact@tortuga-band.de Unter den richtigen Antworten ziehen wir am kommenden Adventssonntag den/die nächste/n Gewinner*in. Rateschluss: Samstag, 23.59 Uhr.